Wildcats share their favorite songs and albums of the summer
This year's summer has been jam-packed with new releases from artists of every genre. Among the many releases include songs and albums from Beyoncé, Harry Styles, Bad Bunny, IVE, Joji, Nicki Minaj, and countless others. Westminster's many music enjoyers are eager to share their favorite music of the summer.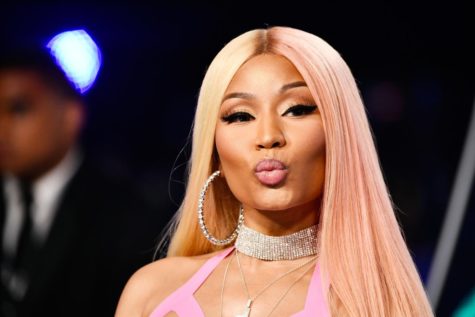 "I really like the new Steve Lacy album," said senior Joseph Kuester, an avid music listener and member of MAC. "Kendrick Lamar also put out a new album, and it was really, really good. My personal favorite was from a rock band called Black Midi. They put out an album called 'Hellfire' in July, and it was really good. In summer, some of my favorite genres to listen to are progressive rock, rap, and some indie stuff."
Oftentimes for Westminster students, listening to music can bring back memories of past summers. 
"Childish Gambino's 'This is America' is always very summery," said Kuester. "I listened to it a lot in 7th and 8th grade, and it's always been really hype. King Crimson also reminds me of summer, and Tyler the Creator's 'Flower Boy' is very summery too."
Aidan Gao, a sophomore and notable music lover, also has wisdom to share regarding the songs and albums of the summer. 
"Keshi dropped an album called 'Gabriel' and DPR IAN did too, called 'Moodswings in To Order,'" said Gao. Aidan's favorite genres to listen to in summer are pop, R&B, Korean R&B, and Korean indie. For students interested in exploring more, Gao has a few recommendations: 
"'Yellow Cab,' 'Boom,' and 'Venus' by DPR LIVE are great," says Gao. 
Mia Lu, a freshman music lover, has a few favorite albums from the summer to share as well. 
"I would have to say my favorite summer release is 'WASTELAND' by Brent Faiyaz, or 'I Love Life, Thank You' by Mac Miller," said Lu. "My favorite genres to listen to in summer are definitely R&B or rap." 
Not only are Westminster's students avid music listeners—Westminster's faculty includes numerous music enthusiasts. Namely, Mr. Will Pitts, the Upper School Band Director, is one the most passionate music listeners on campus, with insight into the best releases of summer 2022. 
"Beyonce is up there – that album is great," said Pitts. "Harry Styles's new album too. The new Kendrick Lamar album came out at a similar time as the Harry Styles one – it was very good. The Weeknd's album was kind of earlier, but also good."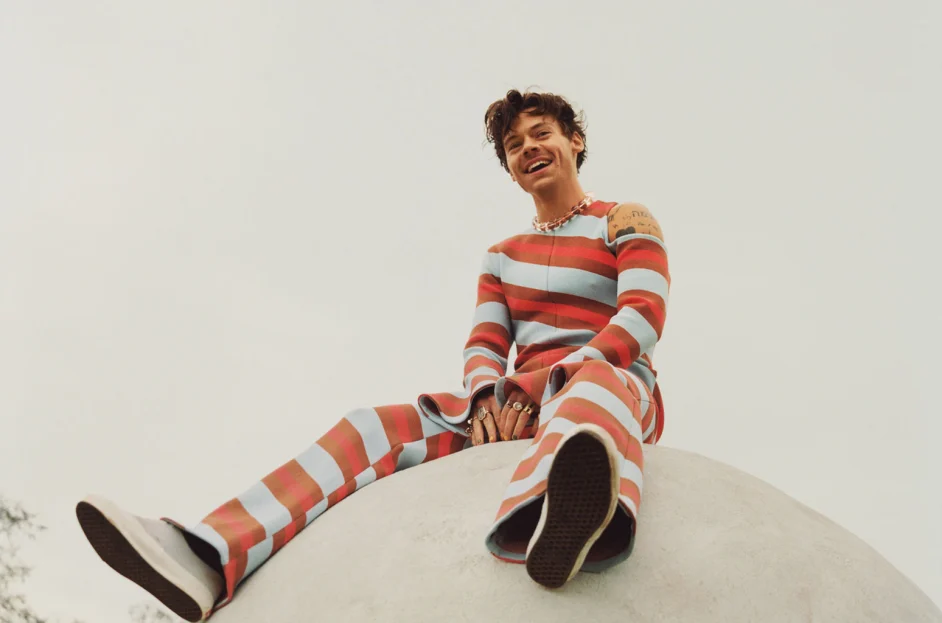 Pitts particularly loves the heavily commercialized music released in the summer. 
"I like unabashedly overly produced, commercialized music during the summer, there's some charm to that that I really enjoy," said Pitts. "Every summer, I still listen to a lot of Dua Lipa and a lot of the Weeknd. These are all the types of unabashed pop music that I like listening to." 
Furthermore, Pitts has several recommendations for students interested in listening to Atlanta-based artists. 
"A group that I think everybody needs to know about is called The Midnight, and one of the guys is Atlanta-based. We grew up together," said Pitts. "They are neo-synth pop, like 80s synth. They have an album debuting on September 9th."
In addition, Mr. Pitts is a strong advocate for KHALIKO, an Atlanta-based band who recently released an album. 
"They are all four Atlanta-based musicians and they're like 20 years old and super talented, so that's worth checking out."
For those who are seeking music recommendations in unique genres, Pitts recommends the band Lake Street Dive and singer Maggie Rogers, an artist who grew up on folk music and now creates a hybrid of hip-hop, electronic music, and folk music. 
"Maggie Rogers just released her second album, and that's taken her forever, so I'm really glad that's here."
Most of all, Mr. Pitts enjoys the neo-funk style of music and artists. 
"I am really into the neo-funk revolution that is happening right now, like Cory Wong, Vulfpeck, St. Paul and The Broken Bones, neo 70s. Everybody thinks it's brand new, but it's not, and it's their take on it which is awesome."
Besides typical songs, film soundtracks are another form of music released in the summer that are popular and worth listening to. 
"I listen to a lot of film soundtracks over the summer, just because a lot of big films come out during the summer, with Memorial Day and the 4th of July being big release points," said Pitts. "Summer is an easy time of year to latch on to some of those." 
For Westminster students and teachers alike, summer is a time for enjoying oneself, listening to good music. 
"To me, summer is the songwriter's time, and I enjoy that a lot," said Pitts.
Edited by Kelsey Li