A Year in Review: A look back on 2014 at Westminster, in Atlanta, and in the world
JANUARY
A snowstorm shuts down Atlanta, closing schools and businesses unexpectedly. Many people were foreced to spend the night in their offices or leave their cars on the highways and walk home.
The Affordable Care Act goes into effect.
FEBRUARY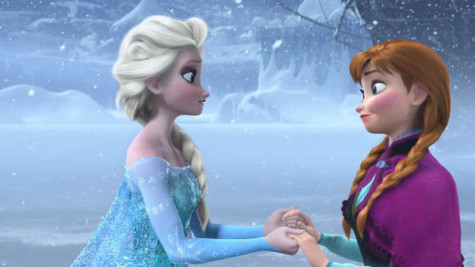 Disney's Frozen wins the Academy Award for Best Animated Feature.
American actor Philip Seymour Hoffman dies at the age of 46.
In the most viewed television event in U.S history, the Seattle Seahawks defeat the Denver Broncos, becoming Super Bowl XLVIII champions.
MARCH
Russian troops invade Ukraine and seize Crimea, supposedly to save them from pro-Western rebels.
Malaysia Airlines flight 370 disappears en route to Beijing, triggering massive speculation on its fate.
Westminster Ensemble travels to Germany.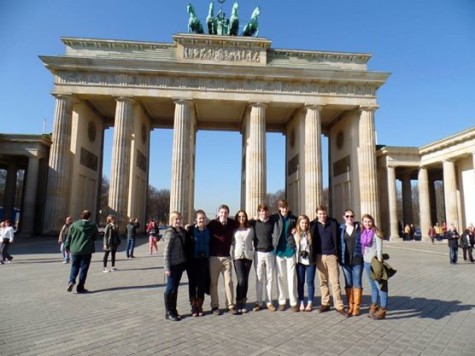 APRIL
Islamic jihadist and terrorist organization Boko Haram kidnaps 276 female Nigerian students.
The Westminster Class of 2014 celebrates its last day of school.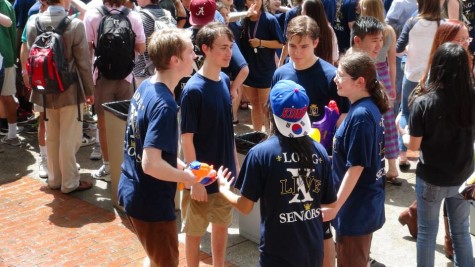 MAY
Reality TV star Kim Kardashian marries rapper Kanye West in Italy, after being denied the use of the Versailles Palace in France. The couple has a one-year-old daughter, North West.
JUNE
The Supreme Court rules in favor of Hobby Lobby, stating that some companies can refuse insurance coverage for contraceptions because of religious objections.
JULY
Germany beats Argentina 1-0 in extra time with a goal by Mario Gotze, to win the 2014 FIFA World Cup at Brazil's Maracana stadium.
AUGUST
School reopens Aug. 13 and welcomes new headmaster Keith Evans.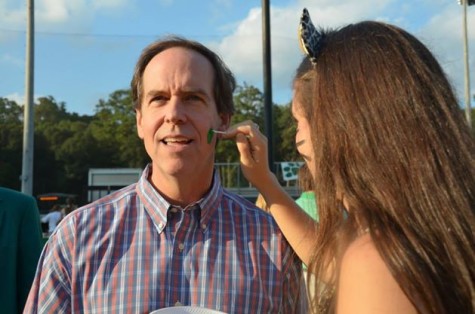 Militant group ISIS beheads U.S journalist James Foley and posts the video online.
Ebola patient Dr. Kent Brantly lands at Dobbins Air Reserve Base and is taken for treatment to Atlanta's Emory University hospital.
SEPTEMBER
In a historic referendum, the Scottish people vote against independence from Great Britain, with only 45 percent of voters in favor of independence.
Emma Watson launches UN He for She campaign, taking a stance on feminism and women's rights as an issue for all, not just women.
OCTOBER 
CDC confirms Ebola case in a man returning home to Dallas, Texas, from Liberia. The patient died on Oct. 8. However, a healthcare official in Texas who cared for the patient tested positive for Ebola two days later. She later recovered and was discharged on Oct. 24.
Taylor Swift releases her fifth album, 1989, and gains attention for refusing to put the songs on Spotify, an online streaming service.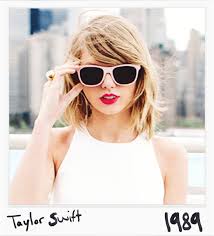 NOVEMBER
Westminster Varsity football goes to the  state semi-finals for the first time since 1996, after beating Lovett in the season's first home game back in September, and Westminster varsity girls cross country wins state.
DECEMBER
Eric Garner is choked to death by NYPD cop and the officer is not indicted despite video evidence that includes Garner exclaiming, "I can't breathe."
President Barack Obama announces that the U.S will restore diplomatic relations with Cuba in the new year.
Sony Pictures Entertainment is hacked, and confidential information is released online. Once the U.S determines North Korea to be behind the acts, Sony responds by pulling its controversial movie  The Interview from theaters but makes it available to rent or buy online on Christmas day.