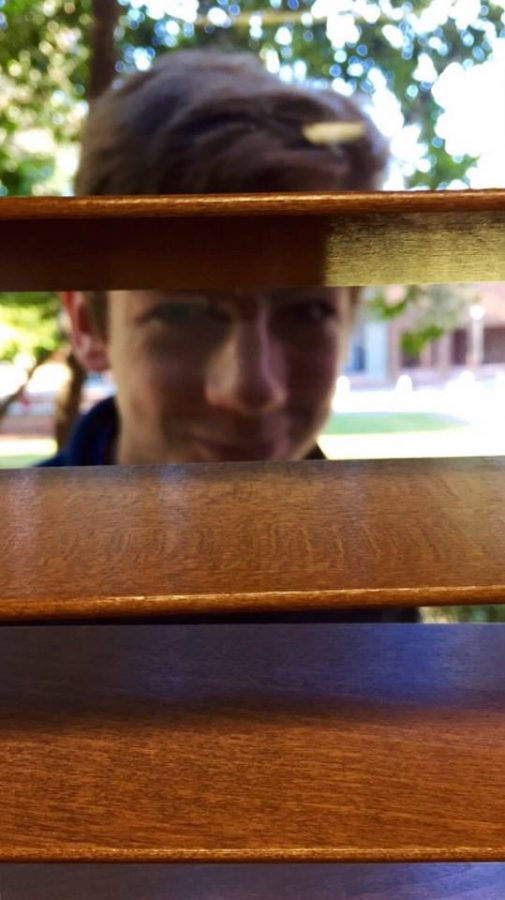 I don't have much to say, these personal writings should tell you all you need to know:
This is a piece I like to call Avenger. It's not finished yet but I'd like any feedback you're willing to give.
A drop of rain fell. A figure stirred. A figure stirred once again, but more violently. Hands scrabbled for a weapon that was not there. KACHOW! A figure fell slowly to the ground. Blood flowed openly, but was soon obscured by darkness. But this was no ordinary darkness. This was the darkness of the one known only by one name. AVENGER!!! (This is where the piece ends now but I hope to add more later)
This is just a bit of my writings on the Kung Fu Panda movies. They're kinda a little more private but I figured it'd be nice to show you guys a little bit more about me!
Which Kung Fu Panda movie do you think is the best. If it isn't the second, then you're wrong. Kung Fu Panda 2 is so good that's it's in a whole other league of movies. It's possibly the best movie ever made. It has the jokes, especially the part where Po sees the stairs and talks about how they're his old enemy. I really like that part. It has the action. The scene of Po throwing the cannonballs back at is actually the coolest thing u will ever see. And lastly, it's got  a great plot. It's harrowing to know that the birth of the cannon truly could eradicate kung fu itself, and with that on the line you'll be enthralled from start to finish.
Thanks for reading if you took the time, I hope you know a little bit more about not just me but life in general. If you want more writings, be sure to check out my tumblr, vampluvrjohn58. Also, I wrote something on Missionary Ridge too if you're interested in that, check it out!
Have fun and make sure to stay frosty!
John Sheehan, Head Editor (cooler one)
Feb 02, 2017

Letter from the Editors – January 2017

(Story)

Dec 02, 2016

Scoot Dimon plans to retire at end of year

(Story)

Sep 30, 2016

Letter from the Editors – September 2016

(Story)

Sep 30, 2016

Meet the new teachers: Upper School welcomes 15 faculty member

(Story)

Feb 26, 2016

Winners and losers of a dramatic Bachelor season

(Story)

Jan 29, 2016

Two students recognized by Atlanta InTown's "20 under 20"

(Story)

Jan 30, 2015

Westminster alum Harrison Butker reflects on kicking career

(Story)

Dec 12, 2014

Student signings provide opportunities

(Story)

Oct 23, 2014

Cheerleading: Is it a sport or not?

(Story)

Oct 23, 2014

Joe Tribble, leading cross country to victory since 1984

(Story)

Nov 08, 2013

Swimmers, captains, and coaches prepare for the season

(Story)